MoneyOnMobile is a proud team owner at NEXA P1Powerboat, Indian Grand Prix of the Seas
MoneyOnMobile Marlins - are Swift and Sure, Reliable & Secure!
Wednesday, March 8, 2017 — MoneyOnMobile, one of India's largest mobile payments processing platform that facilitates easy, safe and secure financial transactions to millions of Indians, announced their association with NEXA P1 Powerboat, Indian Grand Prix of the Seas with the launch of their team MoneyOnMobile Marlins.
The MoneyOnMobile Marlins, constist of 2 boats, each manned by a Pilot and Navigator and include the US P1 SuperStock Champions for three consecutive years between 2014 and 2016, James Norvill and Christian Parsons Young and the Norvall Brothers who have generations of Power Boating experience backing them. The team ambassador is Miss Diva 2015, runner-up Natasha Assadi.
"NEXA P1 Powerboat, Indian Grand Prix of the Seas is one of a kind event which will embark from India, and expand globally. We at MoneyOnMobile, started operations in 2010 and since then have evolved into one of India's largest mobile payment processing platform with a reach of more than 3,25,000 retail touch points. The MoneyOnMobile Marlins echo MoneyOnMobile's values of ease, safety and reliability", commented Ranjeet Oak, President and COO, MoneyOnMobile.
Six World-Class teams compete in the NEXA P1 Powerboat, Indian Grand Prix of the Seas, each consisting of two P1 Panther Powerboats, manned by a pilot and a navigator, who compete on a 5.2km specially designed racetrack on water. The racetrack on water, a first in Powerboat Racing, will now be implemented across all Grand Prix of the Seas events and will prove to be a real test of skill and strategy for all pilots and navigators.
Boats of all teams will participate in Time Trials on Friday, 3rd March, 2017 to determine their start position for Race 1 on Day 2, Saturday, 4th March, 2017, followed by reverse grid race for Race 2 on Day 2 and the Grand Finale that will determine the World Champion on Sunday, 5thMarch 2017.
The MoneyOnMobile Marlins are represented by:
Boat A
Piloted by Welsh James Norvill,
Navigated by Christian Parsons Young
The pair have won the US P1 SuperStock Championships for three consecutive yearsbetween 2014 and 2016.
Boat B
Piloted by Lee Norvall and Navigated by Glynn Norvall
The brothers who are the third sibling pair on the grid, were introduced to the sport by their father, a Powerboat racer himself and will look to build on their highest finish of being amongst the top 5 in the British P1 SuperStock in 2015.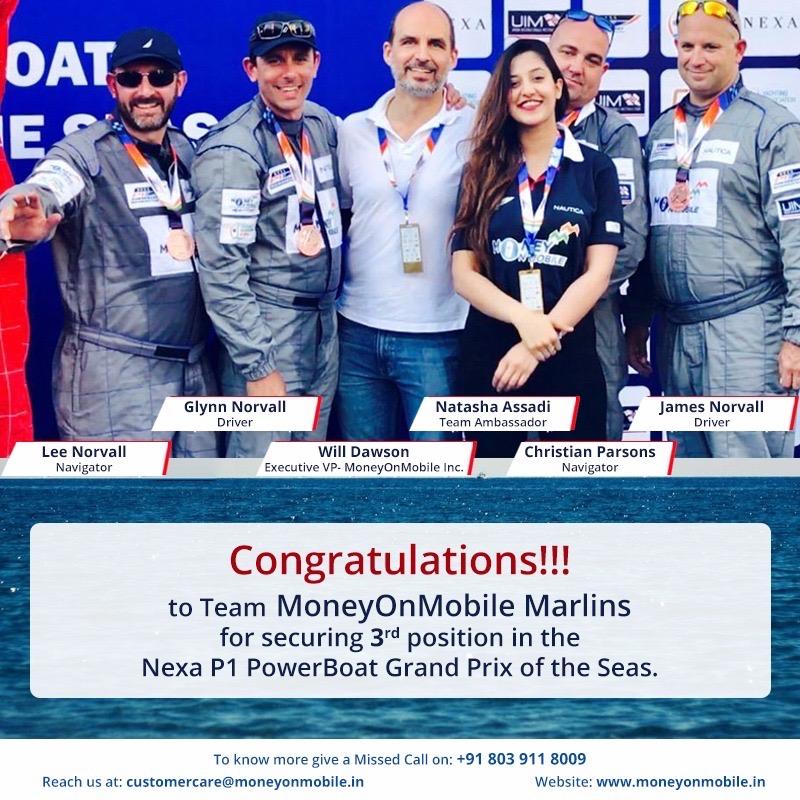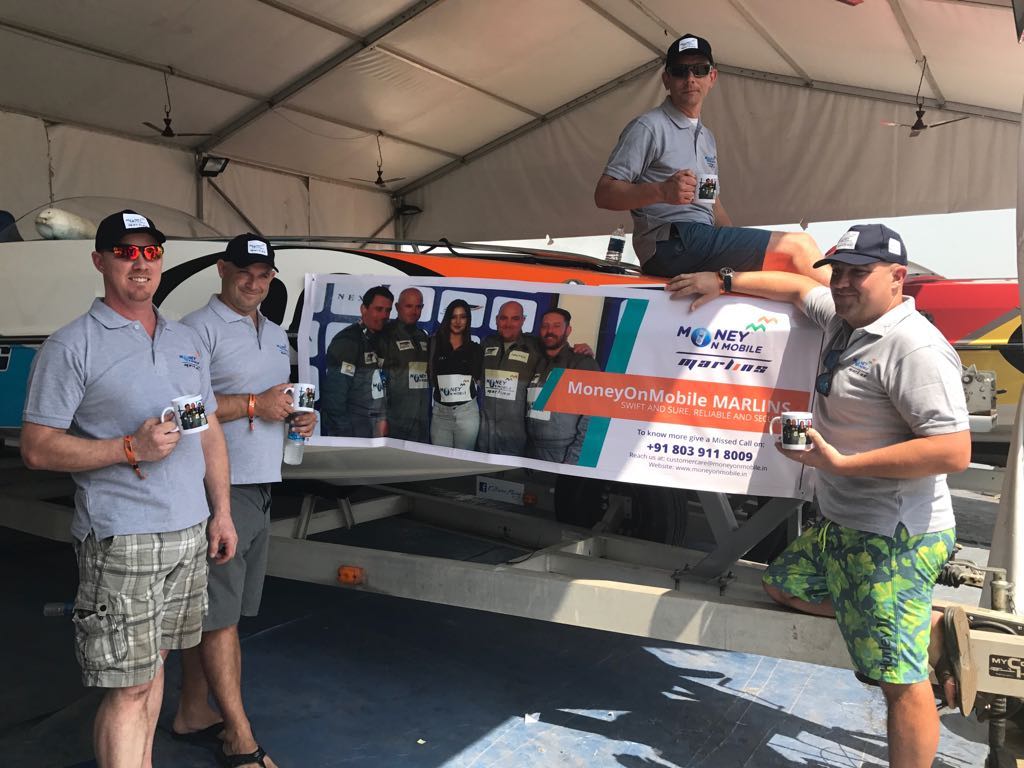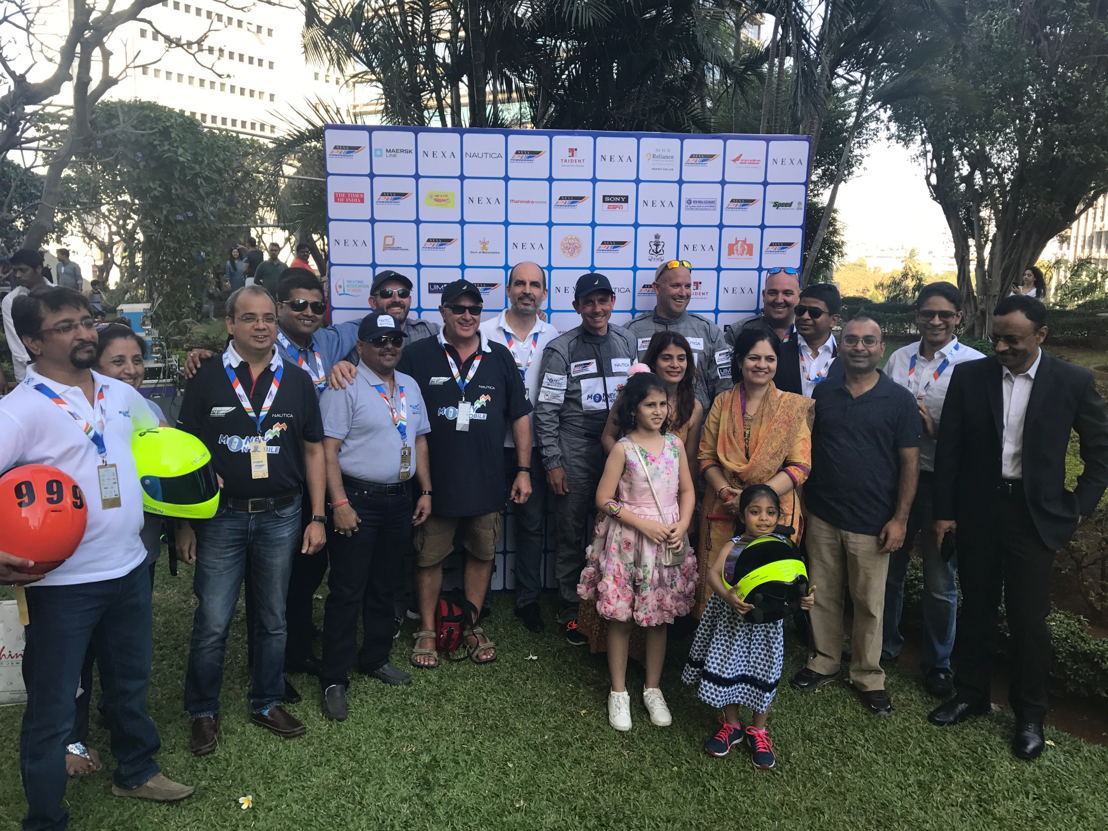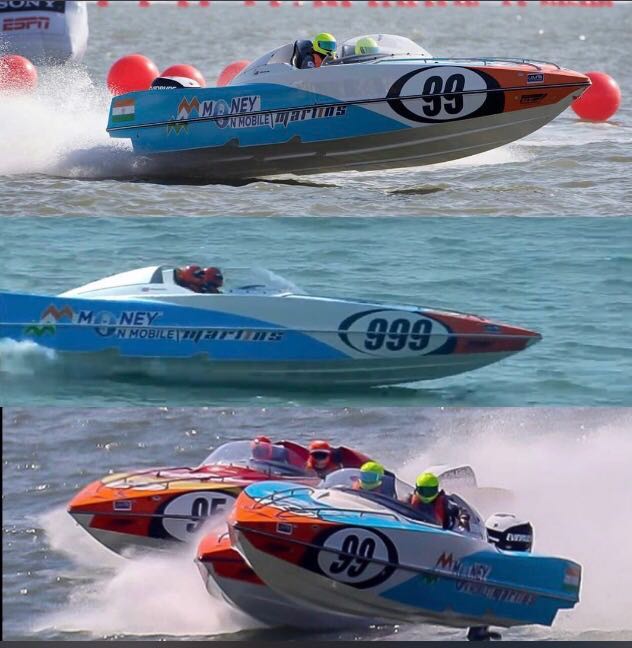 Contact us
Navaz Damania
VP of Corporate Communications